Import/Export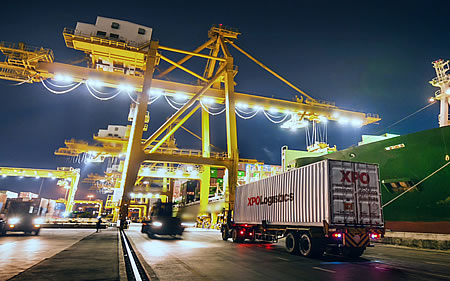 SAHARA CUSTOM CLEARING AGENCY / SAHARA TRADING COMPANY IMPORT / EXPORT SERVICES
Our business activities are primarily regionally oriented. The operating structure is spanned across world wide. Our major operations are into the following regional units:
Americas
Asia Pacific
Europe
Middle East, Africa
Secondary, the business activities are subdivided into the following business segments:
We welcome inquiries from Governmental organizations, NGO's, Trading companies, Agents and individuals.
Please send us an Email or use our Online Contact Form if you have any questions or comments.
Please click here to Get a Quote