Introduction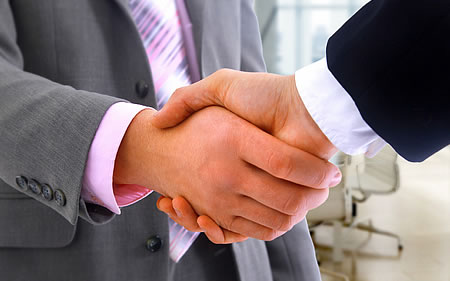 Keeping in view the changing political scenario in Pakistan , SAHARA TRADING COMPANY / SAHARA CUSTOM CLEARING AGENCY has now expanded its operations and now also handling Transit Shipments to Afghanistan, from Karachi Port or Port Qasim as Pakistan is Geographically well placed for Land Locked Afghanistan are provides shortest distance for cargo transit to this country.
We are providing very efficient and reliable services for our International and Domestic Clients for their cargoes for Custom Clearing importer Exporter, Afghan Transit Trade, Delivery to Jalalabad, Kabul, Kandahar and other inland destinations in Afghanistan via Peshawar. As such SAHARA CUSTOM CLEARING AGENCY / SAHARA TRADING COMPANY can operate their import to Pakistan from all the world via Karachi, Lahore, Islamabad, Peshawar Torkham Border etc.
We offer are services to Government Contractor, Private Sector Contractor, Public/ Private organization of non Governmental Organization etc (NGO).
We can arrange transport to most cities including Kabul, Jalalabad and also Bagram. Besides inland transport, we can arrange a complete freight solution from any point of origin through our worldwide network.
The shipments may consist of household goods and personal effects to food stuff and from vehicles to machinery equipment used in the reconstruction process of Afghanistan and also the Relief Cargo, All the cargo from NGO's, government assistance, donations and aid come through this category. The formalities for each have to be followed carefully to ensure smooth processing and minimum extra expenses.
We welcome inquires from governmental organizations, companies, NGO's, individuals or freight forwarder for any segment of the solution. Reliability, quick response and regular status updates will be available for your goods.
Hopefully you will give us a chance to serve our company and the service we provide in a best manner.