What We Do
We are providing very efficient and reliable services for our International and Domestic Clients for their cargoes for Custom Clearing importer Exporter, Afghan Transit Trade, Delivery to Jalalabad, Kabul, Kandahar, and other inland destinations in Afghanistan via Peshawar.
more...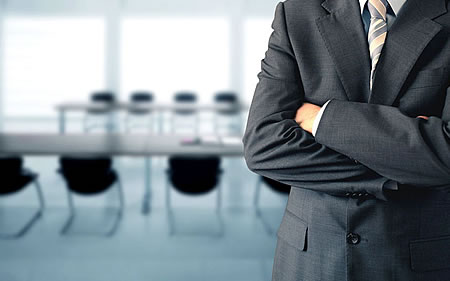 Who We Are
Our long history and deeply embedded presence at the junction at Peshawar Pakistan, having a network of offices at Sea, Dry, Air Ports & International borders with professional staff makes us, the Right Partner for all the national & multinatio more...
Clients Testimonials
Noor Akbar

Keep up the good work in providing great customer service and employing
wonderful staff with great knowledge and personality, this will keep Sahara
ahead of all the rest.

Waseem

Thank you for helping me understand importing and exporting procedures,
I now have more confidence in my ability to start up my own business
importing and exporting children's clothing.

Bilal Khan

We use Sahara as it is incredibly flexible in this fast-paced and ever-changing industry.
Their knowledge of the industry is extraordinary. This has put it at the forefront of this industry
and we value their eagerness and flexibility.